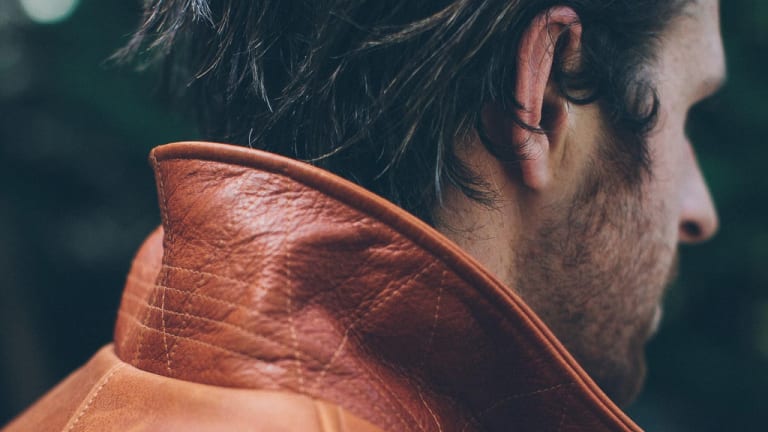 This Steerhide Leather Moto Jacket Will Make You Feel Bulletproof
The easiest way to look like the man.
Taylor Stitch teamed with Golden Bear to create a beautiful leather motorcycle jacket based on a 1970s design they came across and fell in love with.
Made with 3.5-oz. full-grain steer-hide and antique brass hardware, it's the kind of jacket that you'll have for decades, not years.
The soft brown color is just perfect. As badass as a black leather jacket can sometimes be, it can often come off as a little too aggressive. This brown has the same cool factor as it would in black, while also being softer and more wearable.
Right now, Taylor Stitch has a special presale price of just $875. After that ends (on 10/23/16) you'll see the tag jump up to $1,075. So if you're into stylish looks and want to save a few bucks, try and snag as soon as you can. They're few menswear options for around a grand that are a better option than this.