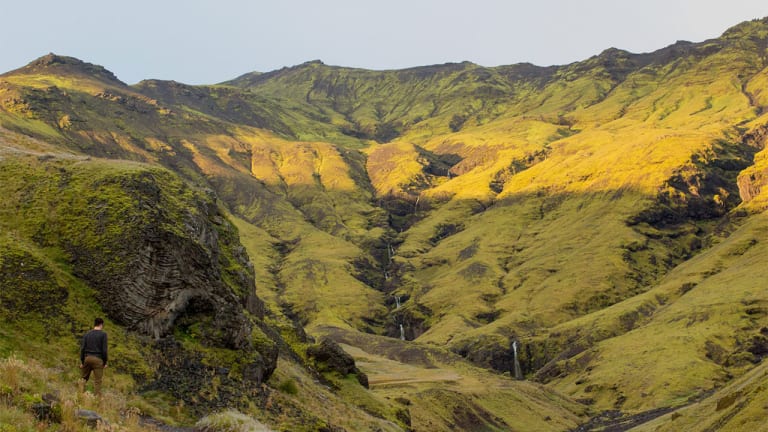 7 Brands To Follow On Instagram For Cool Vibes
All the inspo.
Rounded up seven brands on Instagram that get it. The dudes below represent everything cool with curated experiences designed to get you in the water, mountains, poolside or on your first motorcycle ride. Follow immediately.
Brought to you by wave legend Kelly Slater, this account is a rad follow offering up epic vibes and sustainable, great looking menswear.
Forged in California, the dudes at Iron & Resin embrace personal lifestyles and experiences to bring you a small, hand built collection of killer goods. Water or land, this is a must follow for all the cool.
Like North's offerings, this account fully honors the hard, the original and the authentic. They sprinkle in such a good curated and relaxed shopping experience for quality goods via the gram it's hard not to stop and scroll back for second and third looks.
Look no further for outdoor living lust. This is the account to follow to persuade you to explore, do and make once in a lifetime memories.
Howl Adventures represents visual bliss through their collaborative gatherings and bi-annual publication. Check them out for a different point of view on all peoples, places, things and ideas .
Outdoor lifestyle magazine from a community of surfers, skaters, adventures and everything in between. They're purpose is to create social good. And their daily visuals will make you want to be a part of that.
Who doesn't need more motorcycle and car culture vibes? Cool company from cool dudes who blend branding and design with a passion for bikes. Insta-follow.