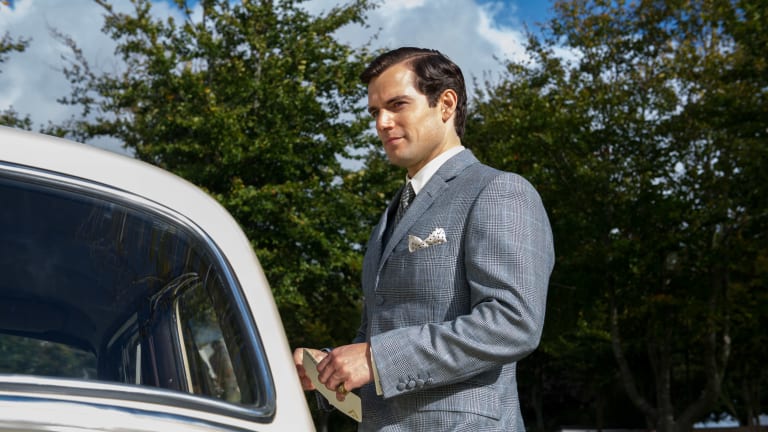 28 'Man From UNCLE' Stills That Showcase How Extremely Stylish This Movie Really Is
Everything about this movie is just right.
The Man From UNCLE is a film that proves style can be substance too and it's absolutely loaded with it. The 60s-era spy flick does everything right, expertly transporting you to a time when spies dressed impeccably, hi-tech gadgets saved the day, and the ultimate accessory to any suit was a pistol with a silencer. It's a fun film loaded with exotic locations, vintage helicopters, boats, and cars, and looks that give James Bond a run for his money. Here are some stills from the film we pulled that show off its cool factor wonderfully. You need to see this.