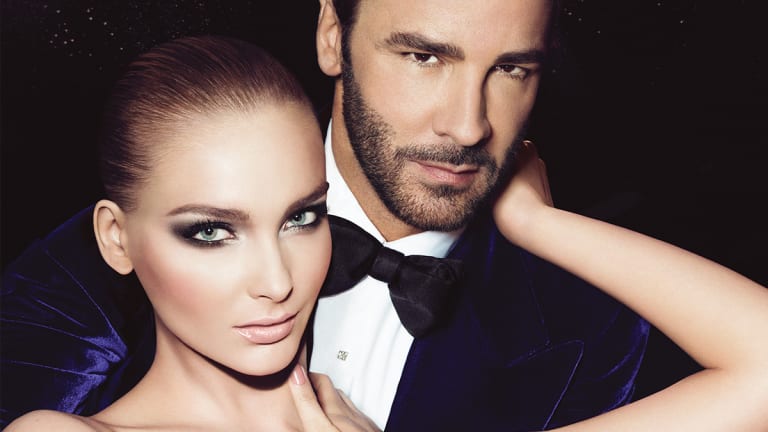 15 Things Every Man Should Have According To Tom Ford
The man, the myth, the legend.
Here's fashion designer and all around put together guy Tom Ford on fifteen different things every man should have, cut out from an old issue of Vanity Fair. As always, it's filled with nothing but the good stuff.