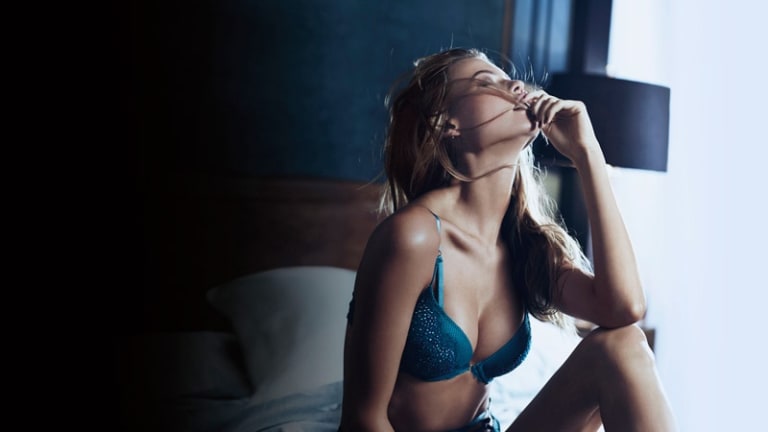 Lingerie-Loving Supermodels Kick Off A Very Sexy Holiday Season
Our favorite ladies.
When it comes to putting a smile on our faces no matter what the holiday season may bring, Victoria's Secret is truly the gift that keeps on giving.
The lingerie juggernaut's latest assault on the senses comes in the form of its Very Sexy Collection for holidays complete with a new campaign featuring the likes of Behati Prinsloo, Lily Aldridge, Taylor Hill, Jac Jagaciak and their curvy colleagues.
We could tell you about the various new push-up bra styles and such, but let's be honest – these girls could be wearing dirty, tattered Walmart bags and we'd still give them column space. And you'd still waste the day staring.