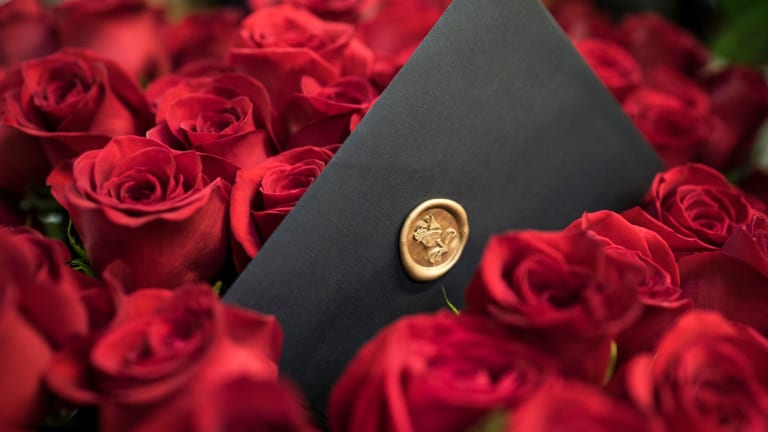 The Right Way to Woo a Woman With Roses
She deserves it.
Ever send your lady flowers at work, only for it to come in a giant, ugly box that takes her a million years to open? Unveiling sub-par flowers that are wilted and cheap looking?
Probably.
It should come to no surprise that a flower service filled with morally questionable hidden fees and web design out of 2002 doesn't deliver a worthwhile product.
Thankfully, for knights in shining armor across the globe, there's a new flower service that is changing the game. Good design. Good customer service. Flat rates. And a product your girl will actually be proud of, not embarrassed by. Meet Roseshire.
A new upstart hell-bent on providing the most luxurious flower service in the world, they source everything from sustainable growers and bring them straight to her door within hours of being cut in the field. They're the kind of roses meant to drop her jaw, not get an unconvincing "I love them!" like a last-minute Trader Joe's buy.
On top of superior flowers, they've developed a superior delivery experience that makes the surprise gift all the more memorable and elegant. From the lux packaging to the individual water vials keeping each rose fresh, the whole experience feels like James Bond's personal concierge handled the entire operation on your behalf.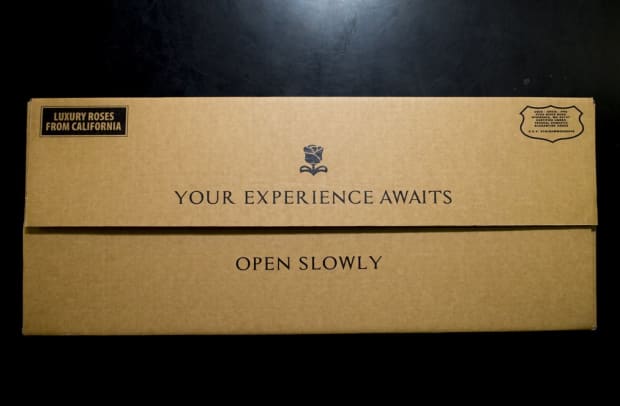 For the next special occasion, you'd be wise to opt for this service instead of an option that saves you a few bucks. It's worth every penny.