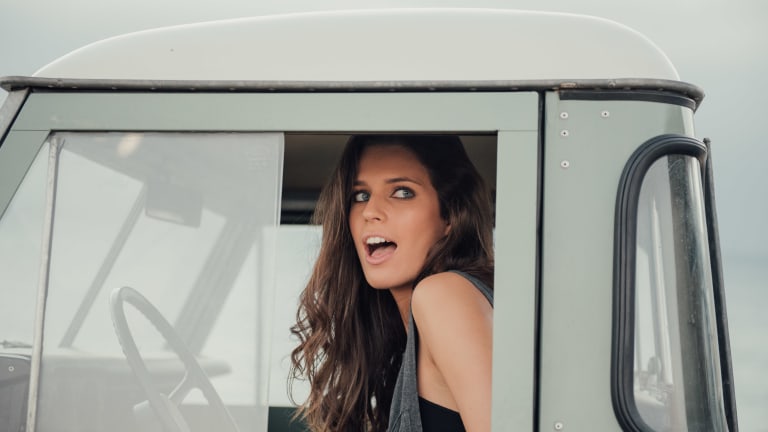 14 Photos Of A Classic Defender, A Custom Café Racer & One Very Sexy Girl
Lots to love.
True to their name, Lisbon-based classic car dealer Cool & Vintage celebrates all the best things in life, with one important distinction: they also appreciate beautiful women, who often make an appearance in their gorgeous videos and photo sets promoting various vehicles for sale.
Their latest effort is no exception, featuring a luscious early Land Rover Defender pickup and some precious cargo – the leggy Carolina and her custom café racer, out for a day at the beach. Why don't we know more girls like this?