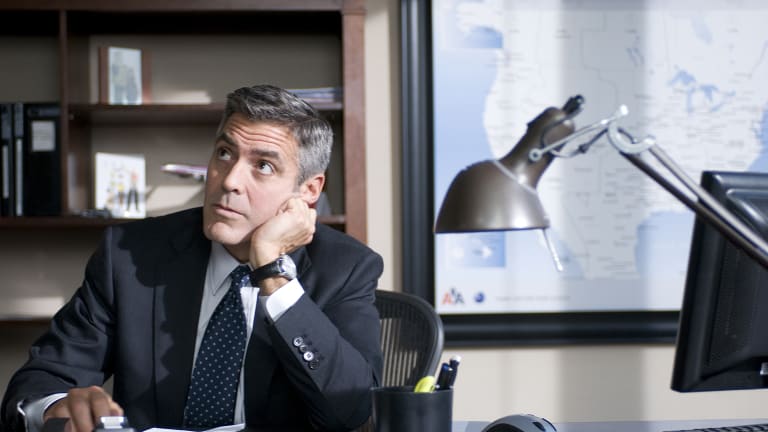 Why You Should Think Of Work As Play
And start enjoying life more.
Here's an excellent and moving speech from Alan Watts on treating work as play. It'll make you think of the whole "job" thing in a much different way. Well worth a quick watch/listen. This guy was genius.