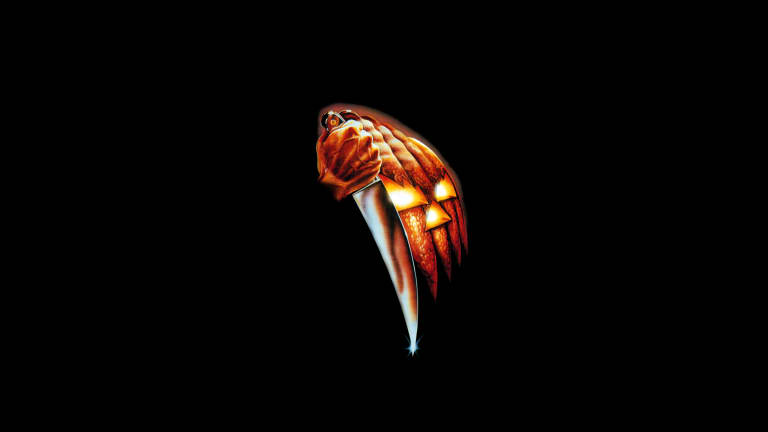 Tips To Do Halloween Like A Gentleman
The Airows guys break down how to do Halloween right.
Here's episode 28 of the Airows podcast, a free-flowing conversation on all things lifestyle and culture.
In the latest episode of the podcast, Sam and Jack talk Halloween. What not to do, the best kind of parties to go to, and costume tips. They also touch on American Psycho, the amazing new Star Wars trailer, a stylish new coffee table book, and a pair of sneakers they're digging.
This is a work-in-progress and we hope you'll join us on this journey. If you have any feedback or want the guys to answer your question on air, shoot over an email to podcast@airows.com. They'd love to hear from you. Good, bad, something in between--all feedback is welcome.
You can follow us on SoundCloud for podcast updates and/or subscribe via iTunes.