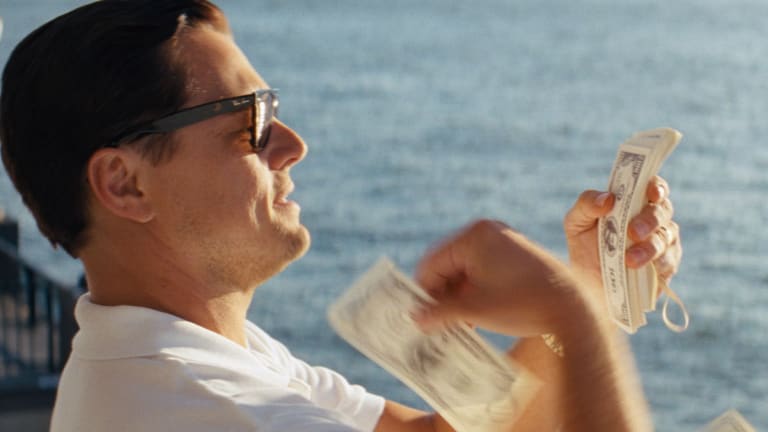 This Week In Money: Macy's Struggles, Interest Rates Going Up, US Dollar
A neatly packaged digest of financial news.
In this weekly series, we break down seven different things every person needs to know from the world of finance news. We're taking complicated stories and making them simple, easy to understand, and quick to read. Perfect for the man who wants to be in the know, but doesn't have the time to obsess over global markets. If you like this, sign up for a brief, simple-to-understand financial news daily email from Finimize.
The Parade Is Amazing – But Macy's Is Struggling
The low-down: Macy's and other traditional department stores like Nordstrom aren't selling much. Part of the problem is that people are spending more on electronics (like iPhones) than expensive clothes. The other problem is Amazon...
Some facts & figures: Macy's stock is down 40% since July.
Interest Rates Are Going Up
The low-down: The US central bank (a.k.a. "the Fed") is probably going to increase interest rates in December for the first time since the big financial crisis.That will probably mean higher mortgage rates and, maybe, home prices in big cities will stop rising so quickly.
Some facts & figures: The current base interest rate is, essentially, 0%. To begin with, it's expected to be raised by 0.25% in December. The big question is how quickly the following rises will come, which could have a major impact on the economy.
The US Dollar Is Really Strong Right Now
Low-down: Interest rates are expected to go up because the US economy is doing relatively well - it's growing around 2% while Europe and Canada are hardly growing at all. As a result, the US dollar has gone up in value in anticipation of rising interest rates.
Some facts & figures: The US Dollar is up 25% versus the Euro and 15% versus the Canadian dollar in the past year.