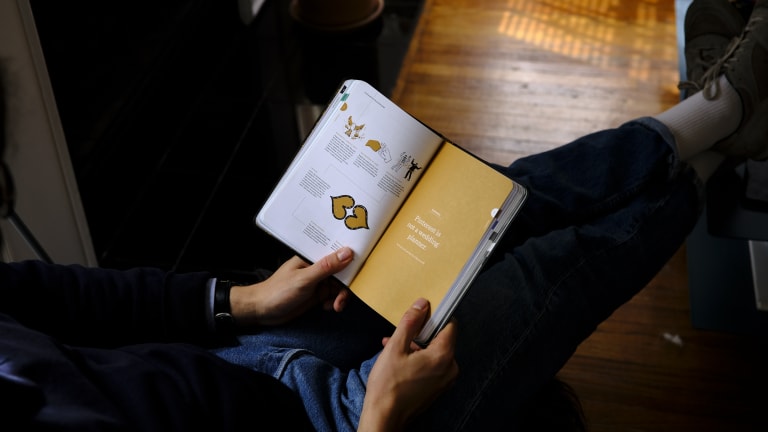 The Ultimate Resource for Any Guy Getting Hitched
Getting married? Read this.
By now, you're probably gotten word of The Black Tux–the formalwear company that modernized tux-renting with tailored, well-cut looks and stellar prices. Now, they're here to help with more than just fit, thanks to a The Groom's Guide, a handy, info-filled hardcover for men on the verge of marriage.
With topics ranging from choosing your best man to figuring out your first dance to how to not look like a butler in your wedding photos, this is a super informative resource with beautiful illustrations and witty copy.
The foolproof guide is available on Amazon for just under $18. Get after it.