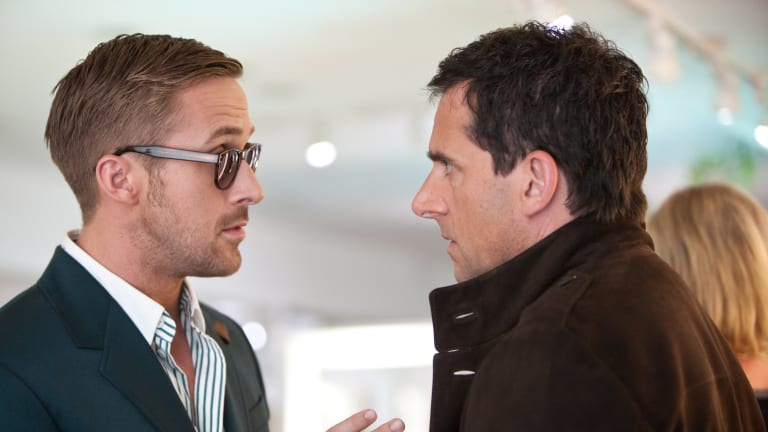 The Art Of The Condescending Nickname
Listen, hot shot.
Any man can tell you--the art of the condescending nickname is something you pick up on at a young age.
Whether it's an amateur middle manager calling the intern "boss" or more advanced moves like "cowboy" or "playboy"--Jack and Sam discuss it all on in a special byte-sized podcast. Maybe a little patronizing, sure, but it's all (truly) in jest.
You can subscribe to the podcast via Soundcloud and/or iTunes. Hope you enjoy. It's a work in progress but any feedback, good, bad, or somewhere in between--can be sent to podcast@airows.com. We'd love to hear from you.