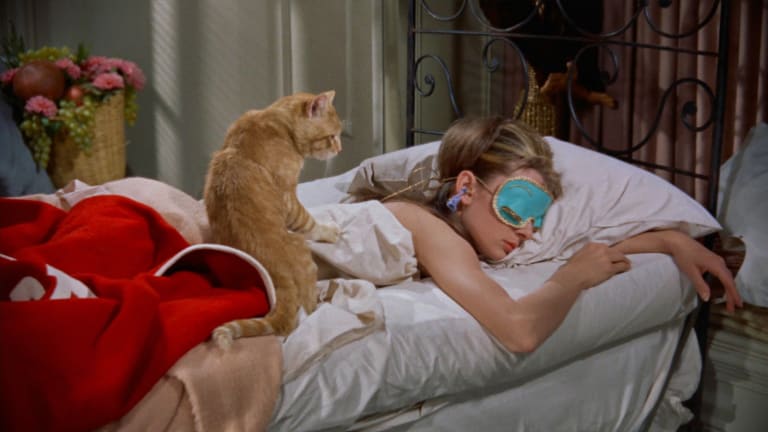 The Scientific Reason Why Late Sleepers Can't Get Out Of Bed
It's not that they're lazy.
Late sleeper? Now you have a legitimate scientific excuse as to why that's the case. In this fascinating, lightening quick video, you'll learn why some people have such a hard time getting out of bed in the AM.