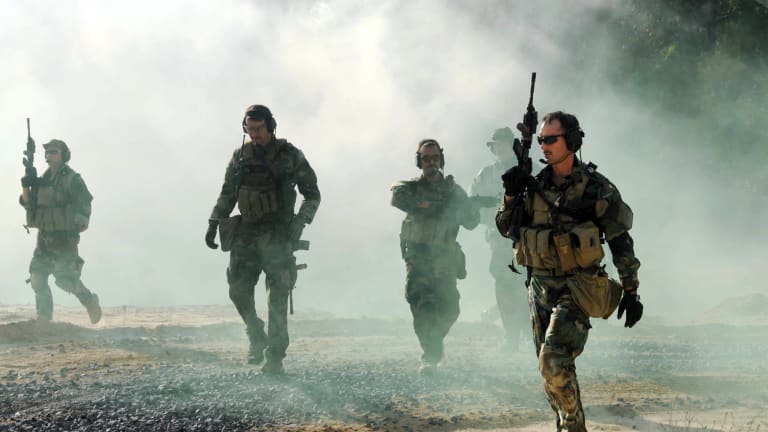 How Navy SEALs Use A '40 Percent Rule' To Easily Overcome Mental Barriers
This is a must-watch.
Here's a fascinating video on how how to tap into serious physical will to maintain your strength. Whether you want to run marathons, push yourself to the limit at the gym, or just succeed in life at a whole other level, this is a great way to spend a minute or two.