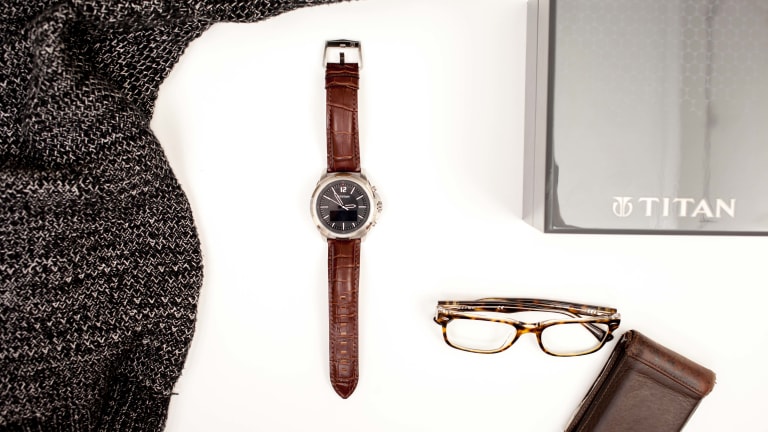 8 Tips To Massively Streamline Your Morning Routine
Sponsored by the Titan JUXT, Engineered by HP.
Here's a few tips to streamline sleep, commute like a pro and make the rest of the day productive.
1.) PACK THE NIGHT BEFORE
There's a reason that many successful individuals limit their wardrobe to a basic uniform, but we're not necessarily advocating for everyone to rock the tee and hoodie combo everyday like Mark Zuckerberg. Instead, spend a couple minutes the night before laying out clothes for the next day and packing whatever else you may need, like a gym bag. Your groggy morning self will thank you.
2.) WIND DOWN
Unless you're Clark Kent, you probably spend enough time staring at a screen for most of your day job. Put your phone on Do Not Disturb mode an hour before bed to detach from social stimulation and focus on a good book instead.
3.) SLEEP BETTER
Studies show that going to bed at a consistent time makes it easier to fall asleep and, conveniently, a consistent morning alarm time makes waking up easier as well. Try to regulate both sides of sleep and set an alarm that goes off at the same time every weekday. We'll be impressed if you can manage weekends too.
4.) RISE EARLY
A wise man once said that "no one ever accomplished anything by getting up after 6 a.m." Interpret that as you wish, but remember that your body doesn't often need more than seven hours of sleep. That eighth hour would be much better spent writing, working out or getting a head start on emails.
5.) BREAKFAST IS KEY
Green smoothies, peanut butter toast, Greek yogurt- pick something that's healthy, quick and that you enjoy. Even a small snack in the morning boosts your productivity throughout the day.
6.) AUTOMATE AS MUCH AS POSSIBLE
Your phone can be a major distraction in the morning as well. A smart watch like the tastefully designed Titan JUXT, Engineered by HP offers notifications and calendar reminders to keep you updated while staying on schedule and off your phone in the morning.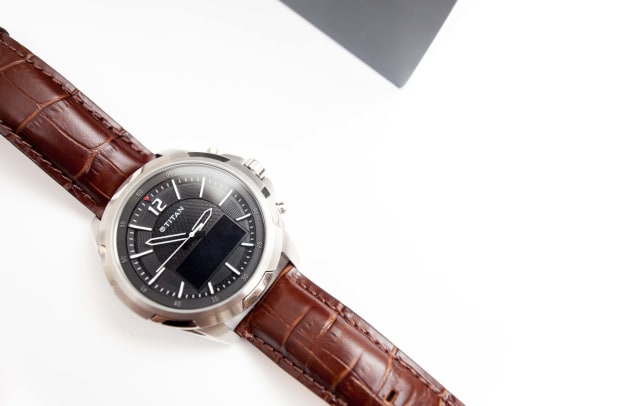 The subtle vibration and visual cues can be custom tailored to your needs and desires, plus the fuse of digital technology and analog style makes the thing more than just a productivity booster, it's a style move. With prices starting at $250, snagging one from their online shop and adding productivity steroids to your lifestyle is a move we won't disagree with.
7.) EXERCISE
Your body burns more fat in the morning than in the evening. Whether it's a group fitness class, a beautiful running route or a high-intensity session on the stationary bike, 30+ minutes of cardiovascular exercise before work will do wonders for your metabolism and your mood.
8.) ENJOY YOUR COMMUTE
Always have an interesting audiobook, album or spectacular podcast loaded on your phone. Looking forward to something is the easiest way to make the drudgery of a morning commute more bearable.