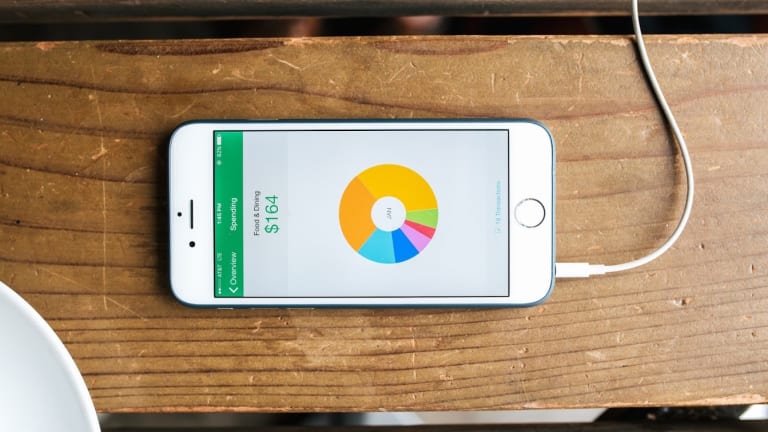 The Easiest Way to Finally Master Your Finances
Sponsored by Mint.
There's more than two million apps in the App Store, but whether for food, friends, fitness or finance, only about a dozen could accurately be described as essential. And when it comes to that last bucket, dedicated banking apps for every credit and debit card you own, combined with investing apps etc, can quickly fill up a folder.
Okay, so maybe your New Year's resolution isn't de-cluttering your phone, but there's a decent chance that getting your spending in a vice grip is. Launched just in time for shoddily planned budget resolutions, Mint's new features are designed to do just that. And as a bonus, you'll probably free up some space in your phone anyway.
If you've used Mint Bills, which has now been completely folded into Mint, you'll already be familiar with much of this. Essentially, for institutions and companies that Mint has partnered with (Bank of America, Chase, Citi etc.), bills are payable directly through the app. For landlords/racketeers and organizations that don't have an agreement with Mint, you can't pay directly through the app but you can set reminders for the amount and when it's due. Seamless seems to be the theme; there's no longer a need for sticky notes or "pay rent" iCal events.
To sweeten the deal, paying bills through Mint is free and often expedited, usually payable in a day. And last but not least, Mint also offers free (and hassle-free) in-app credit scores to ease the minds of the financially fussy.
Whereas Mint was already a go-to app for viewing and tracking your finances, the new Mint is designed for taking action on your finances. It's available for iOS and Android now.