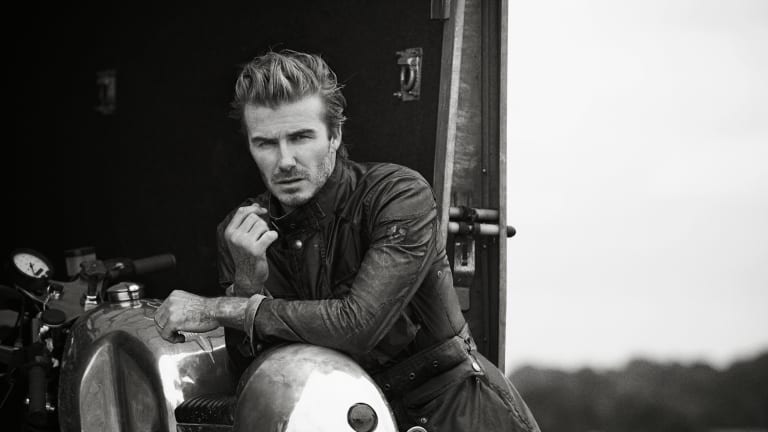 9 Easy Ways To Look More Handsome Within 24 Hours
Turbo-charge your confidence.
Feeling kind of...sloppy? We've all be there. Those times where you look in the mirror and realize that your best self is not looking back at you. Here are some surefire ways to jumpstart your handsomeness within 24 hours for an emergency dose of confidence.
1.) Get A Different Haircut
If you don't feel like the absolute man after getting your haircut, going to a different barber might make all the difference. There's nothing worse than a haircut that's too grown out, so a fresh, tighter look will make you feel more rejuvenated. Bonus points if you go for something a little different than your norm.
2.) And Have The Barber Clean Up Your Brows
Most higher-end barbers can clean up your eyebrows expertly. You don't want wax or anything crazy, just someone to grab a few rogue hairs. It's a little thing that goes a long way.
3.) Realize Masque Aren't Just For Women
This cilantro and orange extract masque from Khiel's will change your life. Run over to the store, throw it on before you go to bed, and wake up to purified, replenished skin. It really does make you look and feel better.
5.) Go Out And Buy Some Teeth Whitening Strips
A pearly white smile is one of the best accessories a man can have. If you're teeth aren't flawless, it may be wise to run to the local drug store, snag some whitening strips, and throw those bad boys on ASAP. Many of the modern ones start showing results immediately.
6.) Get Outside
Few things will upgrade a look like a decent tan. Get outside, take in some fresh air, and just do something active. The vitamin D will make you feel happier and look better.
7.) Drink A Stupid Amount Of Water
Hydration is key. So, if you're feeling sluggish or your skin doesn't look as fresh, it may be time to double (or even triple) the water intake.
8.) Get Up Early Tomorrow And Run A Few Miles
Tomorrow morning, get up early, throw on the running shoes, and hit the treadmill first thing. A good solid run in the AM will put you in the most solid of moods.
9.) Consider Intermediate Fasting
There are dozens of positive heath benefits to intermediate fasting, which range from helping you live longer, reducing the risk of cancer, and helping you easily lose weight while still eating delicious foods. For the low-down on everything, this article by James Clear is a good place to start.