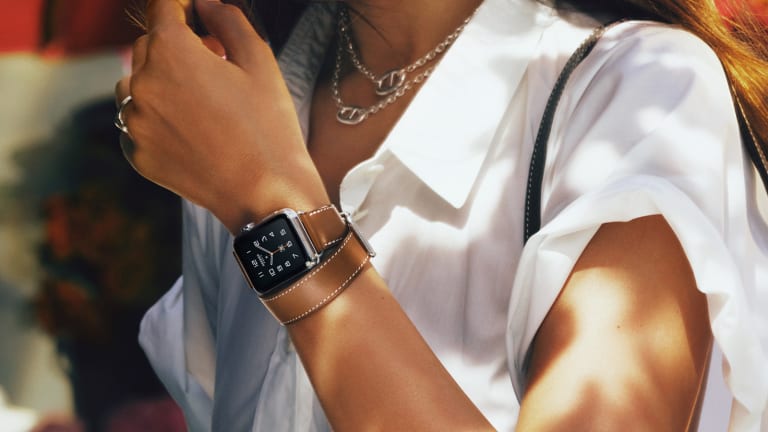 Everything You Need To Know About Finance This Week
For the week of 10/30/15.
In this weekly series, we break down seven different things every person needs to know from the world of finance news. We're taking complicated stories and making them simple, easy to understand, and quick to read. Perfect for the man who wants to be in the know, but doesn't have the time to obsess over global markets. If you like this, make sure to follow our buds at Finimize. They're doing awesome stuff in this space.
1.) The Fed Didn't Increase Interest Rates...Again
But the Fed the Fed said that it might do so in December (an interest rate rise might be bad for stocks). If it raises, it would be the first hike since 2007.
2.) A $300bn Merger Potentially In The Making
Pfizer is in talks to buy Irish-domiciled Allergan in a move that would make the combined company the world's biggest drugmaker. Pfizer is pursuing the tie up because it would allow them to move their headquarters from America to Ireland and therefore pay a much lower corporate tax rate.
3.) Apple Made Record Profits…Again
Apple reported their financial results and while they were pretty good, they were also pretty much in line with expectations. iPhone sales in China did well, which was encouraging given the concern over China lately.
4.) Volkswagen Says It's Going To Lose A Lot Of Money
But perhaps not as much as some investors feared. It's still early to say with certainty how much the scandal will ultimately cost Volkswagen – but the stock went up 4% when it released financial results that didn't contain any new bad news.
5.) Congress Passed A Budget!
And a US government shutdown was avoided (which was highly unlikely but could have been catastrophic for financial markets). There's a fair bit of spending in the budget, so that might help the US economy somewhat.
6.) Big US Manufacturers Are Struggling
Countries like China and Brazil are buying fewer US products because a) their economies are slowing and b) the US dollar has strengthened, making US goods more expensive. This means lower profits for US manufacturers that sell things overseas (like Dupont and Cumming, who released results this week).
7.) The Chinese Amazon Is Doing Pretty Well
Alibaba – which is actually listed on the New York Stock Exchange – said its sales rose by 1/3 versus last year and its profits were higher than analysts were expecting. The goods news was taken as evidence that the Chinese economy (especially spending by ordinary people in China) is doing ok.