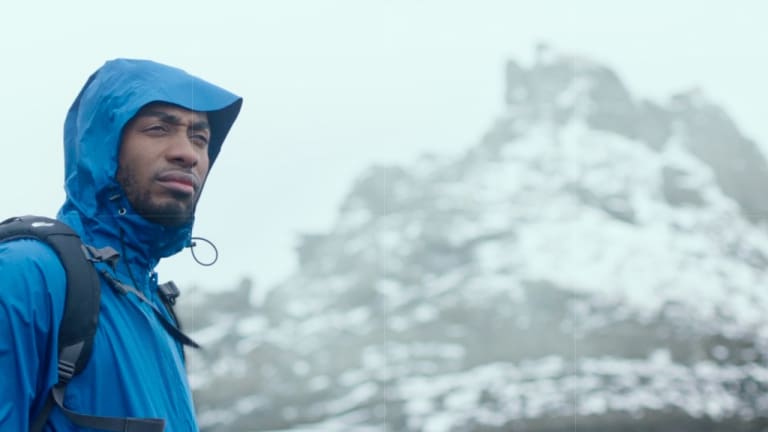 Every Person On The Planet Should Watch This Video On Living Life To The Fullest
Chances are, you need this.
"Everybody dies, but not everybody lives."
Watching this video on hope, dreams, and living life to the fullest is the best way to spend a few minutes of your time. Just outstanding.