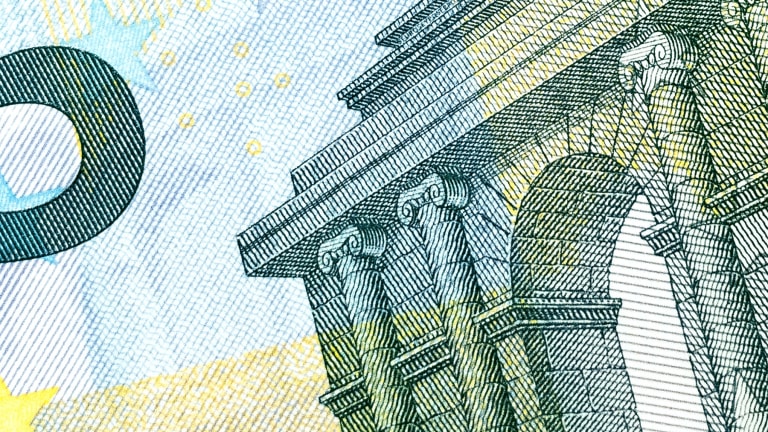 5 Easy Ways to Save Money While Upgrading (Not Downgrading) Your Lifestyle
No, the easiest way to save money isn't preventing yourself from shopping or going out with friends. It's taking an afternoon to change your recurring bills for the better. Here are five savvy financial moves that will likely save you hundreds of dollars each month:
Change Your Internet Speed
Chances are, your higher-tier internet speed isn't making sites load any faster or Netflix look any better. Call your internet provider and ask to be brought down a level. If it's unquestionably slower, upgrade back, but I'm betting you won't even notice. I did this last year and it's been saving me $40/month ever since.
Switch Your Car Insurance to Metromile
Here's how Metromile works: You pay a low monthly base rate plus a few cents per mile when you drive. At the end of the month, your bill is your base rate plus how many miles you drove at your per-mile rate. If you drive less than 12,000 miles per year, you'll save some serious money, all with the same great coverage that you're used to.
I went from paying over $300/month for our two cars to around $120, total. Sometimes even less. Simply put – you're throwing money out the window by using the other guys. Free yourself from the tyranny of overpriced insurance and head right this way to get a quote.
Cut the Cord
Cutting the cord and switching to an over-the-top provider has been one of the best moves I've made over the last year. After exhaustively testing every option, I settled on SlingTV as the best choice on the market. The interface is clean with a traditional channel grid, the cloud DVR works wonderfully and the sports package offers NFL RedZone and Golf Channel, which were must-haves for me. The only downside? As of right now, you can't get CBS. Fortunately, CBS All Access offers live streaming for just $4.99/month, which also gives you access to exclusive shows like Star Trek: Discovery and the criminally underrated The Good Fight. Considering how much cheaper SlingTV is compared to traditional cable, I didn't mind ponying up for the service.
On top of the savings, over-the-top TV offers two huge benefits: better picture quality and the ability to take your cable with you. Catching up on DVR'd shows on your iPad in bed is nice but it's having live sports with you on-the-go that really separates it from the pack.
The second best option, in my opinion, is Hulu Live, but you're stuck with a truly strange interface and higher costs. It has some advantages (like CBS included and the ability to DVR shows on ABC) but I found SlingTV to be much stronger overall.
Going from traditional to over-the-top cable has saved me well over $80/month. If you've been considering this for a while, now is the time to make the jump.
Swap Your Phone Plan
If you're not completely happy with your phone service, check out what the big providers in your area are offering and score a better deal. I went from $90/month and 10gb of data on Verizon to $50/month and unlimited data on T-Mobile and they paid off my iPhone completely. Not bad.
Get Smart With Credit Cards
Like free things? Being a savvy spender with credit cards is an absolute must. With bonus points and smart spending, you can rack up a serious amount of free luxury travel in no time. My wife and I were able to go on a week-long vacation last summer for just $400, total, all thanks to credit card points. Websites like The Points Guy are a great way to educate yourself on how to do it right.