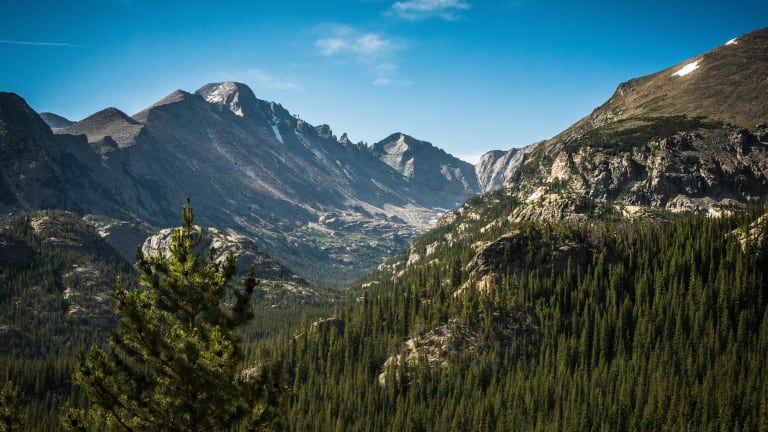 This Small-Batch Wellness Brand Is Doing CBD the Right Way
Full Spectrum Hemp, or CBD as its better know, is everywhere these days. As with any new health trend, you're bound to encounter plenty of shady companies that are just looking to cash in on the latest buzz.
So if you're looking for natural help with your pain, inflammation, sleep or anxiety, to name a few of its benefits — without the high — let us try to paint a simple picture for you:
Option A — A massive combine tractor cuts through endless acres of industrial hemp fields, cutting down the long rows of plants, hauling them away as if they were just any other cash crop like corn or soybeans.
Option B — An independent farmer named Curt walks his hemp fields with his two dogs, Winston and Tootie. He gently checks on the buds of his plants and observes as the trichomes reflect the sunlight shining down on his 12-acre homestead on the Western slope of Colorado's Rocky Mountains.
Which would you want as your source of CBD?
Last year, two friends, each on the heels of burnout and major life change, reconnected on an alpine climbing adventure in Colorado. On that climb, they laid the foundation for their new wellness brand, which would embrace simplicity and nature to create a better first line of defense for our health before turning to doctors and prescription drugs.
Ned is the result and it's doing things the right way.
Beyond just sourcing better hemp:
They use a slow and gentle extraction process free of heat or pressure to maintain the integrity of the plant.
They extract using only hemp flowers (or buds), which is where all the good stuff like terpenes and trichomes come from.
They only use one other ingredient in their CBD oils, which is organic MCT Oil.
We're sold. If you're not yet, their story might do the trick.