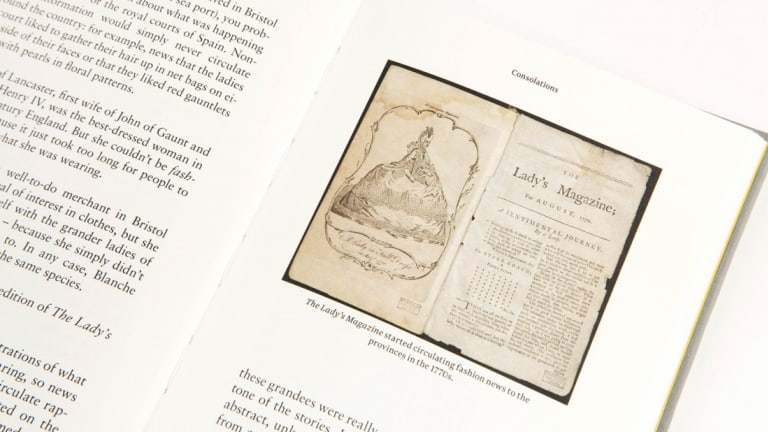 Every Person Who Hates Their Job Should Read This Book
Money well spent. Promise.
If you don't look forward to Mondays and wake up every morning excited, it might be time for a career change. Life is too short to spend 50+ hours a week at an office you can't stand.
A Job To Love is a compassionately written handbook designed to help you better understand yourself and locate a job that is right for you, leading to a more fulfilled, happier life. It cuts through a lot of the mumbo-jumbo and delivers sharp advice on every page.
The hardcover, available now and priced for just $17, is definitely something to consider if you've been struggling to find joy at the 9-5.