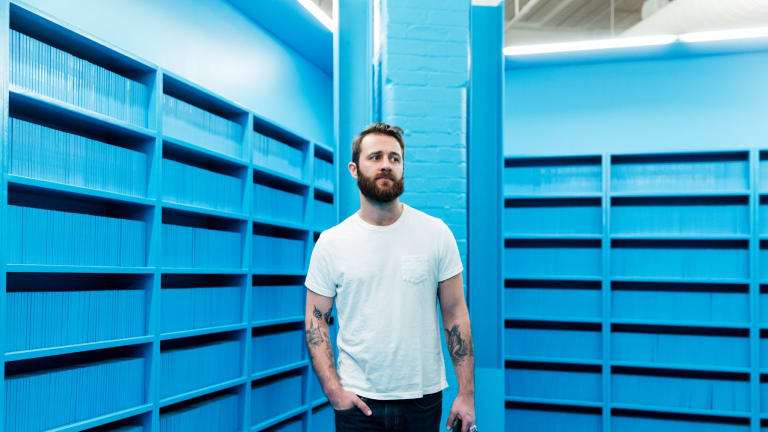 A Day With One of Sydney's Most Inspired Minds
Sponsored by Infiniti.
As a part of their ongoing look into the daily grinds of some of the most influential creative minds around, Infiniti has delved into the world of renowned artist Luke Choice.
The powerhouse behind some amazingly inspired graphic design, Luke's mind works in ways most of us couldn't fathom. A native of Sydney, Australia, his creativity was incubated in a culture that highly values travel for the sake of constant experimentation via new experiences. Luke's work vibrantly reflects his homeland's passion for absorbing the best of the unknown with its eye-catching energy.
Also reflected in his work is a constant state of motion: the state in which he feels most comfortable. Whether it's pond-hopping between the continents or looking for inspiration in the most intimate and powerful parts of his hometown, the Infiniti Q30 is the car that ensures he's always moving with precision and grace.