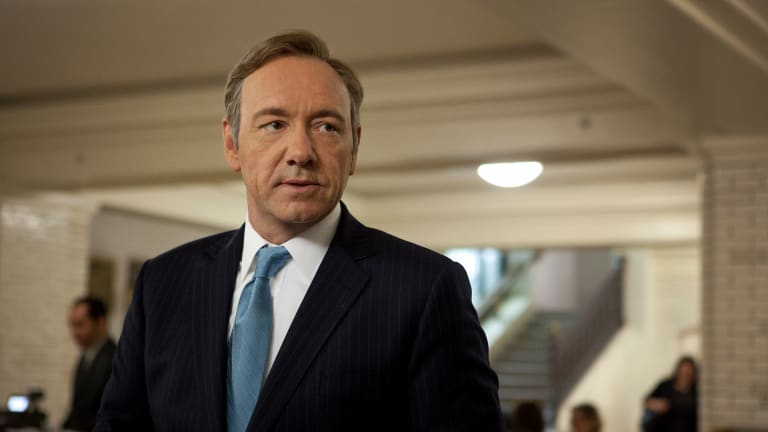 7 Things You Need To Know About Finance This Week (July 17th, 2015)
Making financial news easy to understand.
In this weekly series, we break down seven different things every person needs to know from the world of finance news. We're taking complicated stories and making them simple, easy to understand, and quick to read. Perfect for the man who wants to be in the know, but doesn't have the time to obsess over global markets.
1.) Status Update On Greece
Greece got closer to getting its bailout money as its parliament voted to accept the agreement.
But don't get too excited yet: analysts remain pessimistic that this will be a lasting solution to this Greek tragedy.
2.) Iranian Oil
A nuclear deal with Iran was agreed which includes lifting the oil embargo against the country.
Oil sold off 2% on the news as the resumption Iranian oil exports will increase global supply.
3.) Netflix Is Crushing
Netflix earnings beat expectations! The stock was up more than 15% as it appears that "streaming" is becoming the future of television.
4.) US Banks Reported Earnings
The major US banks reported earnings that were mostly positive, indicating that banks' prospects may be improving.
Bank of America and JP Morgan led the way, while Goldman Sachs would have done well except that it set aside lots of money for future legal troubles.
5.) The Fed Will Likely Raise Interest Rates
The chairwoman of the US Federal Reserve ("The Fed") gave testimony to Congress, in which she made clear that the Fed will likely raise interest rates this year.
While raising rates can be a short-term negative for stocks, it is also a sign that the economy is doing well.
6.) China's Economy Continues To Be Strong
China's second quarter economic growth beat analyst expectations and came in exactly in line with the government's target of 7%.
Government spending and interest rate cuts helped the economy.
7.) Puerto Rico Isn't Doing Too Hot
Puerto Rico missed a debt payment. Puerto Rico, which is a territory of the US, has been called "America's Greece" as it has large payments due in September that it is unlikely to be able to pay.
Like this? For a simple breakdown of daily financial news delivered directly to your inbox, you can sign up for Finimize.