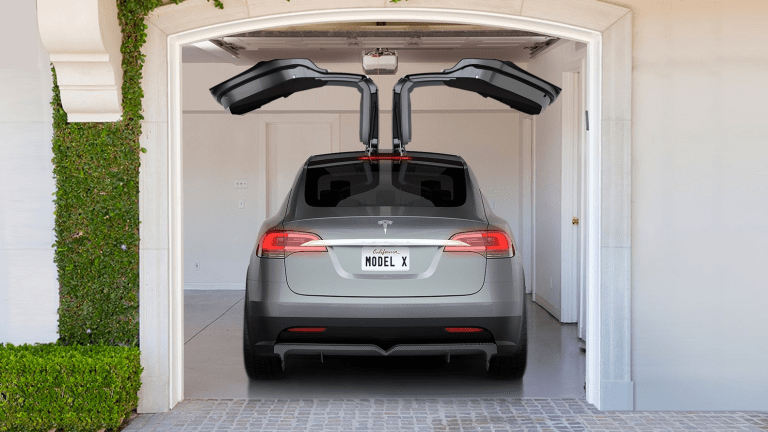 7 Things You Need To Know About Finance This Week (August 8th, 2015)
Making financial news easy to understand.
In this weekly series, we break down seven different things every person needs to know from the world of finance news. We're taking complicated stories and making them simple, easy to understand, and quick to read. Perfect for the man who wants to be in the know, but doesn't have the time to obsess over global markets.
1.) Disney Investors = Concerned About Streaming Services
Disney led a sell-off in traditional media stocks as investors became increasingly concerned about viewers moving to streaming services such as Netflix.
Disney owns cable sports channel ESPN, which reported a decline in subscribers; this sort of revenue makes up half of Disney's profit.
2.) US Unemployment Rate Doesn't Budge
The US created over 200k jobs in July and the unemployment rate stayed at 5.3%.
This led to increased expectations that the Federal Reserve will increase interest rates in September, an action which generally acts as a headwind to stocks and bonds.
3.) Buying Tesla Stock Right Now Might Be A Bad Move
Tesla said that it won't produce as many cars this year as expected and its stock sold off 10% as a result.
The company is burning through cash as it pioneers the electric car; it might have to issue more stock, which would be negative for existing shareholders.
4.) Puerto Rico Defaults On Loan
Puerto Rico did not pay a bond that was due this week, triggering the largest municipal default in US history.
Puerto Rico is not a state and therefore isn't entitled the same protections; many retail investors own Puerto Rican bonds and the outcome, at this stage, is unclear.
5.) Update On Greece
The Greek stock market re-opened for the first time in 5 weeks and sold-off considerably.
The index as a whole lost about 15% this week while bank stocks lost about 60% of their value.
6.) England To Hold Off On Raising Interest Rates
The Bank of England suggested that it won't start raising interest rates until next year, which is later than many expected.
The Pound sold off as a result.
7.) China Economic Growth Is Slowing
Data was released showing a contraction in manufacturing.
China's slowing growth has caused a huge drop in commodity prices and is hurting many of its trading partners, especially in Asia.
Like this? For a simple breakdown of daily financial news delivered directly to your inbox, you can sign up for Finimize.