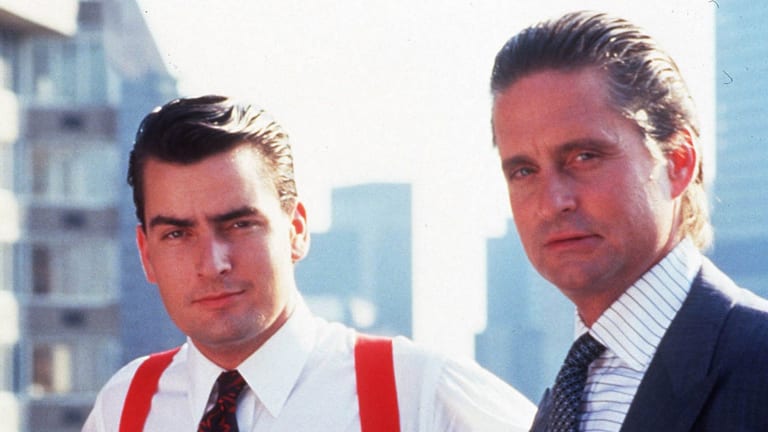 7 Things You Need To Know About Finance This Week (August 31st, 2015)
Making financial news easy to understand.
In this weekly series, we break down seven different things every person needs to know from the world of finance news. We're taking complicated stories and making them simple, easy to understand, and quick to read. Perfect for the man who wants to be in the know, but doesn't have the time to obsess over global markets.
1.) Global Stocks Markets Experienced Extreme Volatility This Week
Concern about Chinese weakness spread and stocks plunged before rallying hard to close the week.
Incredibly, US stocks were actually up a small amount on the week.
2.) China Cut Interest Rates And Directly Bought Stocks Again
The measures helped to stem the selling and caused stocks to move sharply higher.
3.) US Federal Reserve Less Likely To Raise Interest Rates
Analysts now think the US Federal Reserve is less likely to raise interest rates at its September meeting.
Raising rates is usually bad for stocks and given the renewed volatility, most feel the Fed will hold off for now.
4.) Oil Hits Low
Oil hit its lowest level since the financial crisis with the American benchmark trading below $40.
It then rebounded sharply, bouncing almost 10% on Thursday, although it remains at less than half the price it was a year ago.
5.) The $15 Billion Deal You Probably Haven't Heard About
The world's largest oilfield services company, Schlumberger, is buying oilfield equipment maker Cameron for almost $15 billion.
It's a sign of consolidation in a sector that has been badly bruised by the big drop in the oil price.
6.) Weak Profits From BHP Billiton
BHP Billiton, the mining major, announced its weakest profit in a decade.
It's another sign of how badly miners are doing as commodity prices sink to 15-year lows.
7.) Russia Lowered Its Economic Forecast
It now expects its economy to contract more than 3% this year as the low oil price and high inflation hit it hard.
Like this? For a simple breakdown of daily financial news delivered directly to your inbox, you can sign up for Finimize.