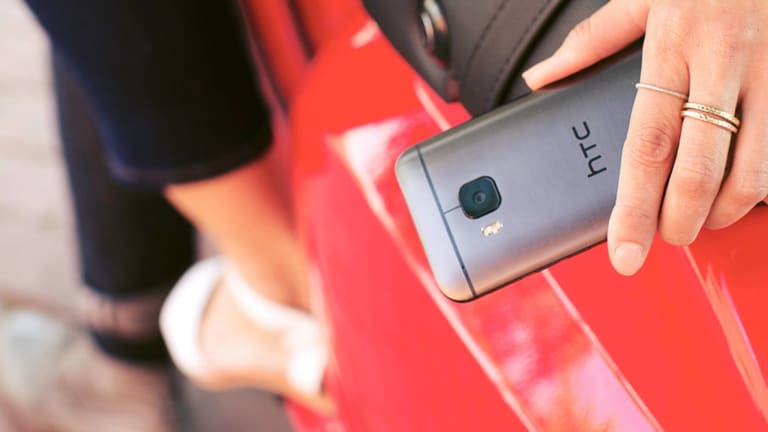 7 Things You Need To Know About Finance This Week (August 14th, 2015)
Making financial news easy to understand.
In a new weekly series, we'll be breaking down seven different things every person needs to know from the world of finance news. We're taking complicated stories and making them simple, easy to understand, and quick to read. Perfect for the man who wants to be in the know, but doesn't have the time to obsess over global markets.
1.) China Devalued Its Own Currency
China devalued its currency in a move that will make it easier for Chinese companies to sell goods abroad but more difficult for foreigners to sell goods into China.
It sparked further concerns that its economy is weakening substantially.
2.) Oil Price Has Hit A New Low
The oil price collapse continues--it hit a six-year low on Friday.
The world is still producing far more oil than it uses and it will be difficult for the oil price to recover until this reverses.
3.) The Book Is Closed On The Greece Troubles
The Greek drama is coming to an official end… at least for now.
A 3-year, €85billion bailout agreement between Greece and its creditors was formally reached this week; potential obstacles remain but it's likely that Greece is safe within the Eurozone for now.
4.) Warren Buffet Just Splashed $32 Billion
Warren Buffett made his biggest purchase ever when his investment company bought aircraft parts manufacturer Precision Materials.
It's an implicit bet that the world's economy will continue to grow, as a strong economy is usually good for aircraft orders.
5.) Google Is Now Alphabet
Google is re-organizing itself into a "holding company" called Alphabet that will act as an overarching corporate umbrella with various operating businesses existing underneath it--the search business, which will still be called Google, will be the biggest of those businesses.
For the first time, investors will be able to see financial results for its more experimental businesses, like smart contact lenses and driverless cars.
6.) Alibaba Is Sinking
Alibaba--China's Amazon--reported much slower revenue growth and it's stock got slammed.
Investors are punishing tech companies that fail to meet growth expectations--LinkedIn and Twitter sold off sharply in previous weeks for the same reason.
7.) HTC Is Blowing It
HTC, the Taiwanese smartphone manufacturer, saw its stock decline almost 30% after it said that it is losing a lot more money than expected.
Makers of Android phones are in a precarious position as low-cost Chinese manufacturers take over.
Like this? For a simple breakdown of daily financial news delivered directly to your inbox, you can sign up for Finimize.