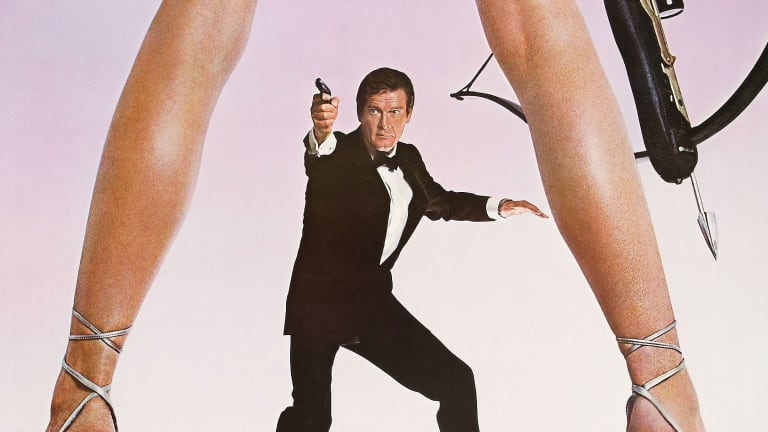 12 Brilliant Life Lessons From 007 Creator Ian Fleming
Spy school.
Here's some life tips and tricks from James Bond creator and novelist, Mr. Ian Fleming.
1.)
"You only live twice. Once when you're born. And once when you look death in the face."
2.)
"Once is happenstance. Twice is coincidence. The third time it's enemy action."
3.)
"Surround yourself with human beings. They are easier to fight for than principles."
4.)
"I think it's the same with all the relationships between a man and a woman. They can survive anything so long as some kind of basic humanity exists between the two people. "
5.)
"Never say 'no' to adventures. Always say 'yes,' otherwise you'll lead a very dull life."
6.)
"History is moving pretty quickly these days, and the heroes and villains keep on changing parts."
7.)
"The distance between insanity and genius is measured only by success"
8.)
"A woman can put up with almost anything; anything but indifference."
9.)
"All the greatest men are maniacs. They are possessed by a mania which drives them forward towards thier goal. The great scientists, the philosophers, the religious leaders--all maniacs. Mania...is as priceless as genius."
10.)
"The gain to the winner is always less than the loss to the loser."
11.)
"Hope makes a good breakfast. Eat plenty of it."
12.)
"People with obsessions are blind to danger."