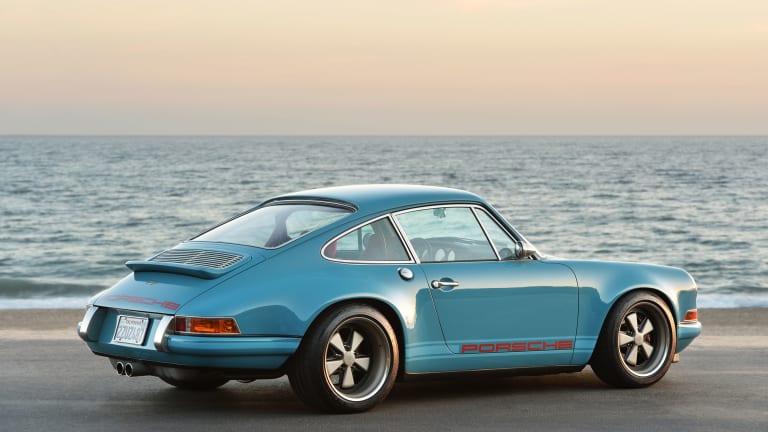 10 Ways The All-New Airows Is A Major Upgrade
Much needed.
We couldn't be more excited to present you the brand new Airows site design. We've got new paint, a new engine, and are thrilled to share it with you.
1.) The entire site is completely responsive. No more unstable mobile site or less than optimal tablet experience. No matter the device you're using, this site will transform effortlessly to provide you the best way to enjoy our articles.
2.) It's a million times more stable. Sick of getting errors when we have spikes in traffic? Never again.
3.) The speed of the site is significantly faster and load times should be almost instant.
4.) We've scaled back on the ads and dumped the "on-image" banners a few of you weren't too happy about. Now the ads compliment the experience rather than take away from it.
5.) We have various layouts at our fingertips that will allow us to build bigger and better articles than ever before. Stay tuned.
6.) We're investing heavily into video for 2015 and are launching our first web TV show on Monday. It's called Moving Portraits with a focus on cinematic automotive showcases. We have a few more in pre-production and another that's going to start shooting this weekend.
7.) We made a few light changes to our logo. The core foundation is still there, but the look is a little more streamlined with colors that were inspired by vintage chronographs and 70's Formula 1 liveries.
8.) We launched a podcast today. It's a free-flowing convo discussing some of the trending stories on the website. It's light-hearted, a work in progress, and something we hope you'll enjoy weekly. Special guests, Q&A with the community, and other cool additions to come.
9.) You'll find a newsletter sign-up form in a few places on the site. Make sure to sign up as we'll be doing some exciting things with our mailer soon.
10.) Lastly, we also revamped our Tumblr (the "Gallery" page) with a fresh look. It's leaner, meaner, faster, and the best place to go for daily inspiration.
A big thanks to Say, Details, and everyone that helped make this relaunch happen. Lead photo by the guys over at Singer Vehicle Design, makers of the best custom Porsche 911's on the planet. Their work is the perfect balance of classic and contemporary, something we strive to hit with our coverage.