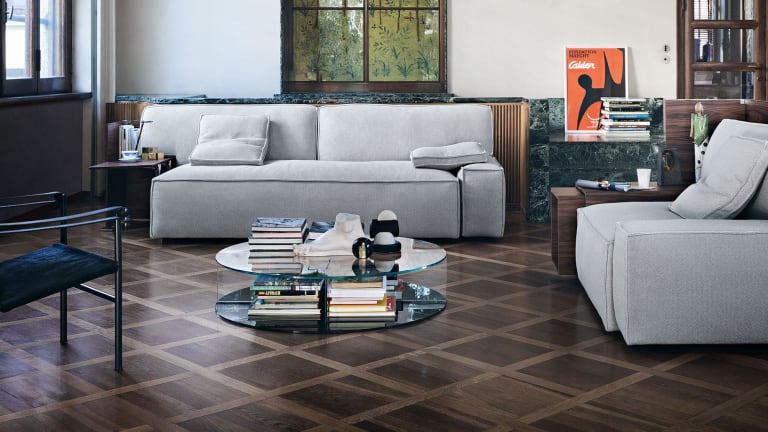 This Philippe Starck Designed Sofa Will Make Any Living Room Look Amazing
One of the best money can buy.
Loving this Philippe Starck designed sofa lounger for Cassina. Sharp, stylish, and the perfect balance of contemporary and vintage, it features top of the line materials and built in side tables with hidden power-stations and USB chargers. Not a bad look.