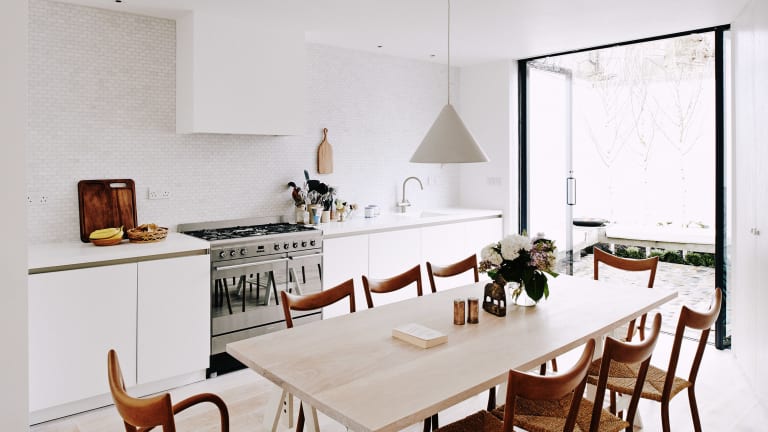 This Peaceful And Elegant London Home Is Tranquil Perfection
You'll be jealous of its owners.
Designed by scratch from the team at Chan And Eayrs, this amazingly beautiful Victorian terraced house is as peaceful and tranquil as a place can be. Love the muted colors, the relaxed vibe, and the stunning details--see it in full below.
If you're interested in seeing more work from the Chan And Eayrs design crew--head here. Their whole portfolio is just magic.