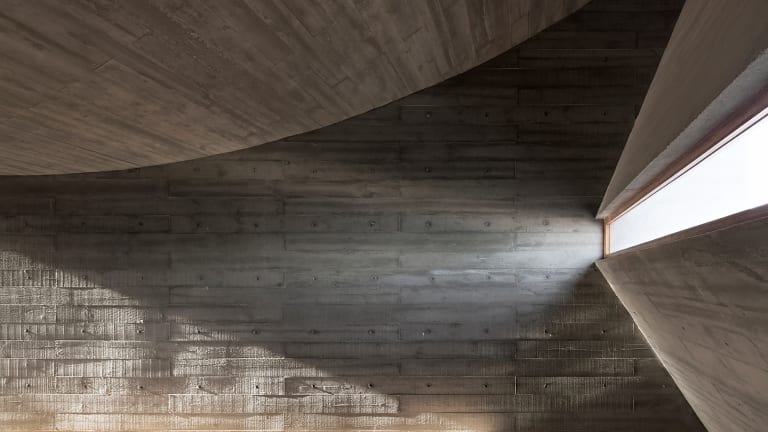 The World's Coolest Library
For your reading pleasure.
Easily the coolest book room we've ever spotted, the Seashore Library is a perfect blend of design, nature, and peaceful vibes all the way around. Brilliantly executed from Vector Architects, this project is a three hour drive from Beijing and part of a vacation complex to promote a quieter lifestyle from the city bustle. It's constructed to utilize natural light, ocean range, and wind currents to breathe air into the different parts of the beautiful structure.