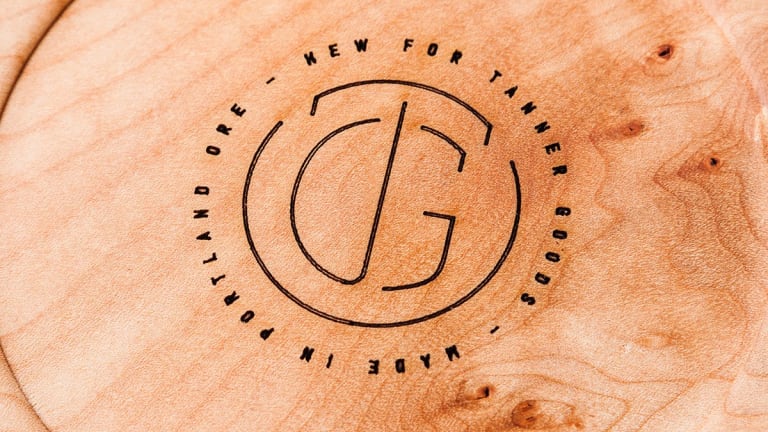 Beautiful Hardwood Bowls by an Architectural Designer Turned Master Woodworker
Nice stuff from one of our favorite brands.
Northwest-based Tanner Goods just introduced a set of stunning, quality hardwood bowls inspired by the kitchen gear our parents and grandparents used for generations.
These can be used as both functional serving dishes or as decorative accent pieces on a coffee table or bookshelf to hold things like TV remotes and books.
Each hardwood bowl is hand-turned from sustainable and locally harvested walnut by a former architectural designer, so you know you're getting something thoughtfully crafted, not mass-produced for a chain store.
The full set is available now for just $280. Your home will thank you once these arrive at your doorstep.