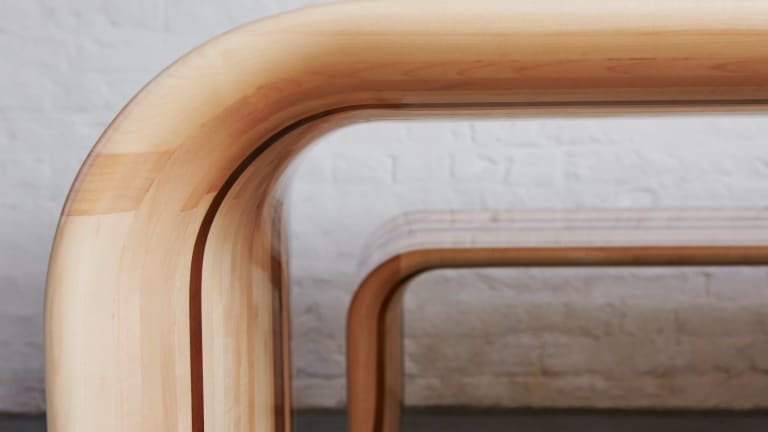 Catch Some Waves With This Stunning Surfboard Table
Not your average dining room centerpiece.
Add some coastal cool to your living room with this gorgeously designed dining table by Duffy London.
Crafted using traditional surfboard manufacturing techniques, its vibes line up with classic balsa wood surfboards perfectly.
Art with function, you're looking at a no-big-deal $23,000 to acquire. Pricey, sure, but think of how often your beach house will thank you.....