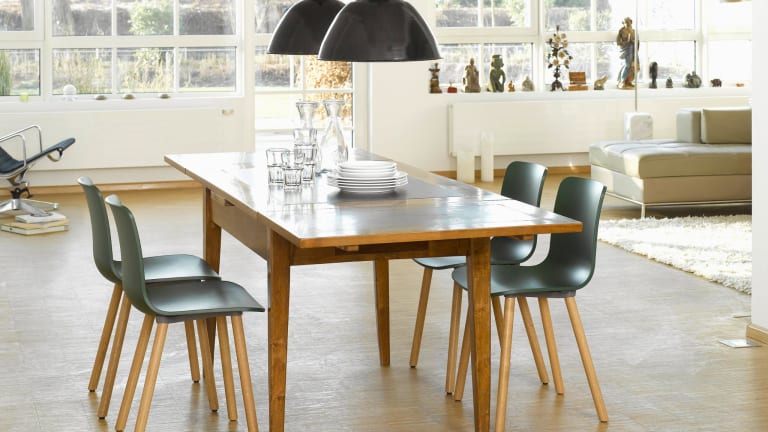 Stylish And Beautiful Video Highlights The History Of Vitra Design
Best thing you'll watch today. Promise.
Vitra is a family business that has been pumping out unbelievable design for over 80 years. With worldwide distribution rights from iconic furntiure makers that include big names like Charles & Ray Eames and Alexander Girard, their modern, high quality, and stylish furniture and homes are worth admiring.
This video, in just a few quick minutes, goes over their entire history. It's so well done and a joy to watch. We hope you enjoy it as much as we did.