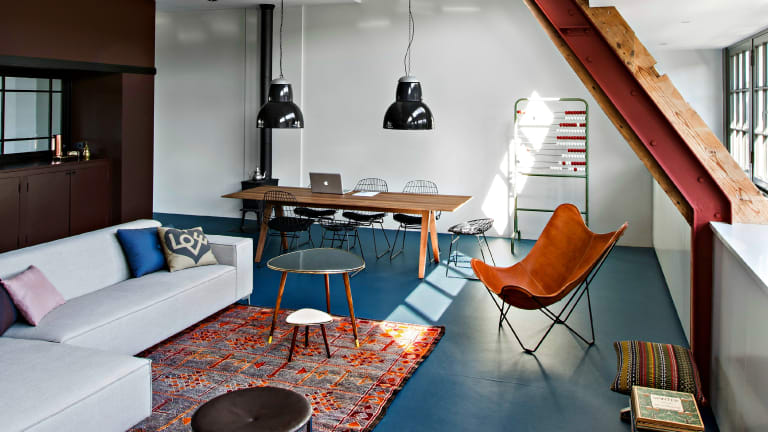 This Amsterdam Home = Impossibly Good Looking
Here's the photo tour.
This beautiful home in Amsterdam is (probably) unlike anything you've ever seen before. It's an impressive mix of Scandinavian, modern, and industrial interior design styles for a final product that works in every way. Such an amazing job by Studio RUIM on this one.