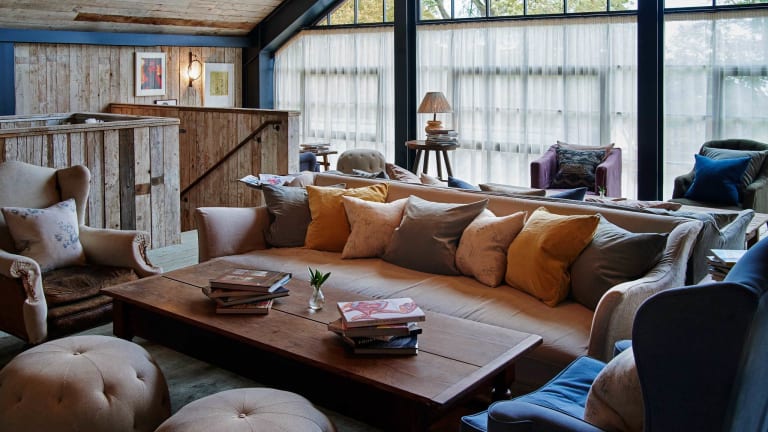 How to Make Your Home Feel Like Soho House
The brand launches new line of home goods.
Soho House has fifteen private clubs around the world and each one is just as magically designed as the other. Now, you can take that same style home with you thanks to its newly launched line of furniture and accessories – Soho Home. Featuring all the same bedding, sofas, lighting, antiques, and art found at their clubs – it's gonna be your new favorite recourse to kit out your place and give it that sophisticated yet comfortable feel.
From martini classes to antique sofas, there's a little bit of everything in the collection. The best part, though? It's not nearly as expensive as one would think. Happy shopping.