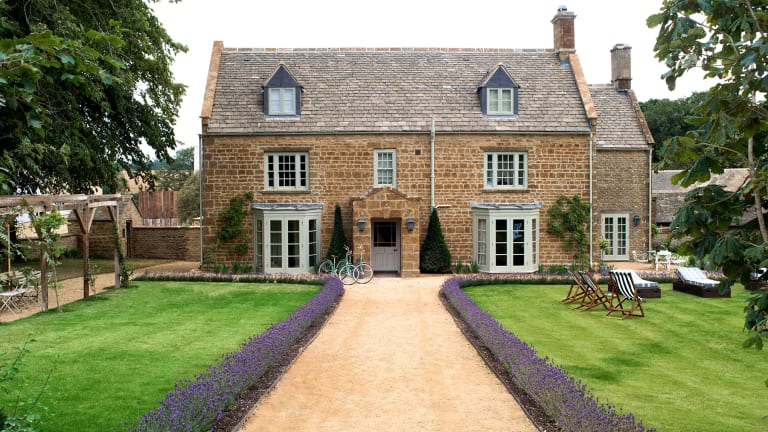 Soho House Built A Beautifully Designed Countryside Getaway
This farmhouse will be your next favorite spot.
Soho House, a private membership club with outlets around the globe, just opened the doors to a stunning mixed-use area called the Soho Farmhouse, which is set in the Oxfordshire countrywide atop 100 acres of gorgeous land. Composed of a main barn, dining areas, 24/7 workspaces, dozens of private cabins, boathouse, cinema, gym and yoga studios, shops, and more – we can't think of a more stylish place to spend a few days at.