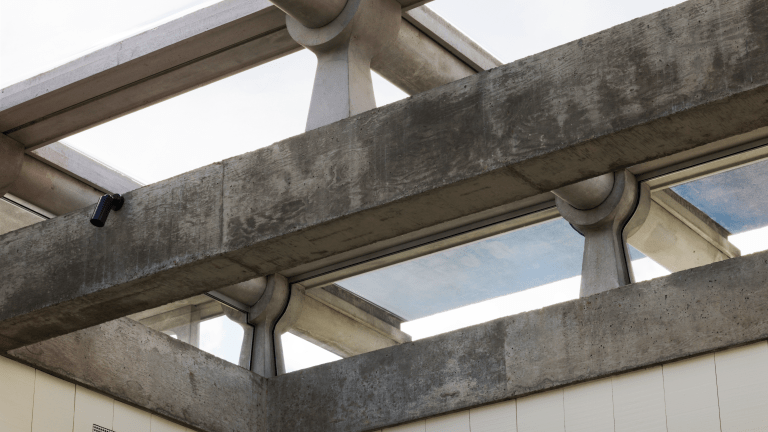 Soak Up the Mid-Century Style of This Concrete-Framed Home
Richard Beard Architects and The Wiseman Group recently teamed up to transform a notable mid-century residence in the San Francisco area, originally designed and built by Joseph Esherick in 1961.
The restoration was led by a completely reworked interior area, opening up the "rabbit warren of small-scale spaces" with cool sophistication while honoring the important architectural elements of the original build like the large central atrium and concrete-framed exterior.
A mix of custom-designed furnishings and period pieces with bluechip art were also brought in, furthering the relaxed ease and presence.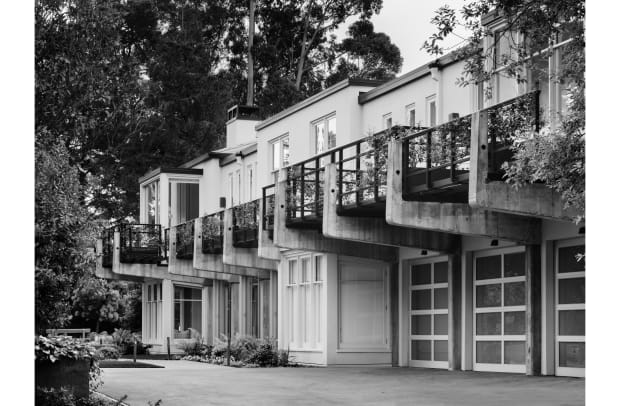 Outside, meanwhile, the landscape and pool were revamped to match the presence of the interior. Absolute perfection....