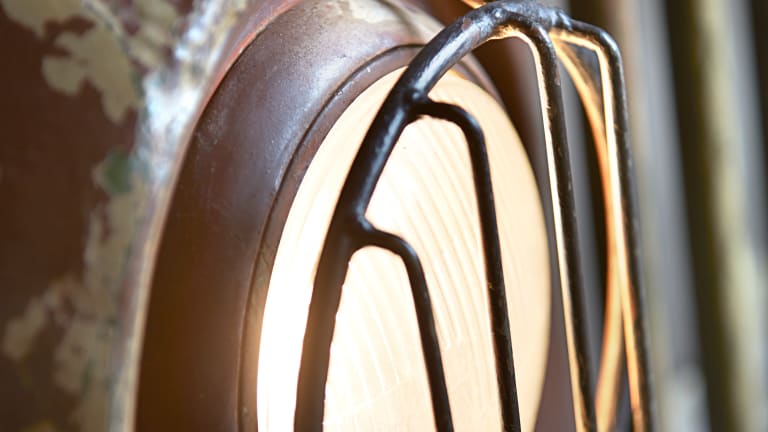 Design Geniuses Made Desk Out of a Recycled Jeep Hood
When #adventuremobile goes #worklife.
Add a little motoring coolness to your workspace with this stunning desk made from a recycled Jeep hood.
Designed by the taletned team at Denmark-based company Canett Furniture, this gorgeous 130 pound tabletop will insanely transform any office.
Pair with some vintage framed maps and photographs, worldly coffee table books, and some fresh greenery for a look that will inspire you daily and impress any clients.
Get in touch with 'em directly if you think this has a place in your life. If you ask us – it most certainly does.