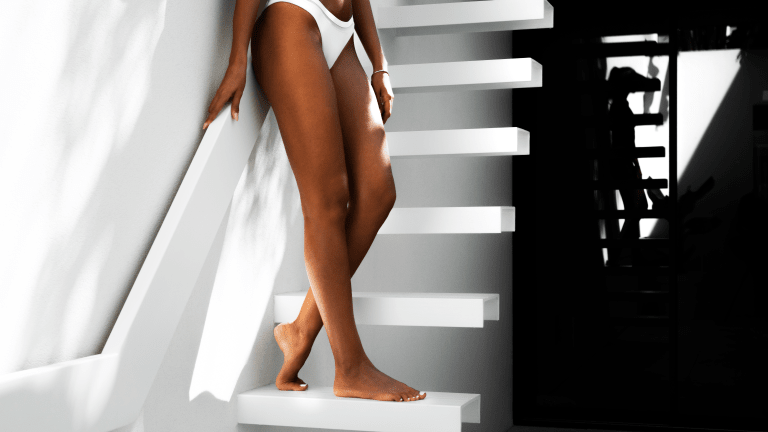 Paulo Martins Arquitectura Reveals Gorgeous Modern Home
Paulo Martins Arquitectura recently unveiled the Beira Mar House in Portugal that surprises with its moody yet airy atmosphere.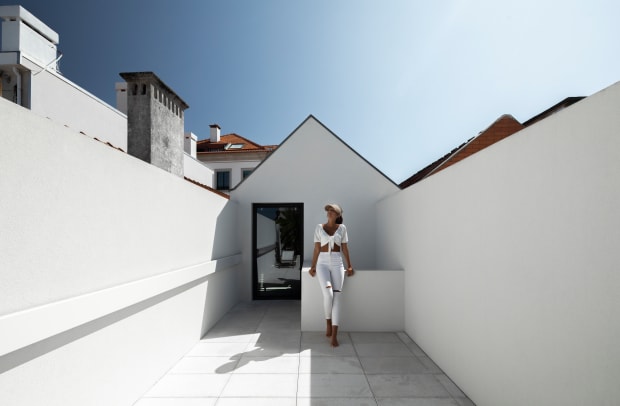 Playing with light and emotions in a variety of interesting ways, check out the gallery above for an intimate and detailed tour. When can we move in...?