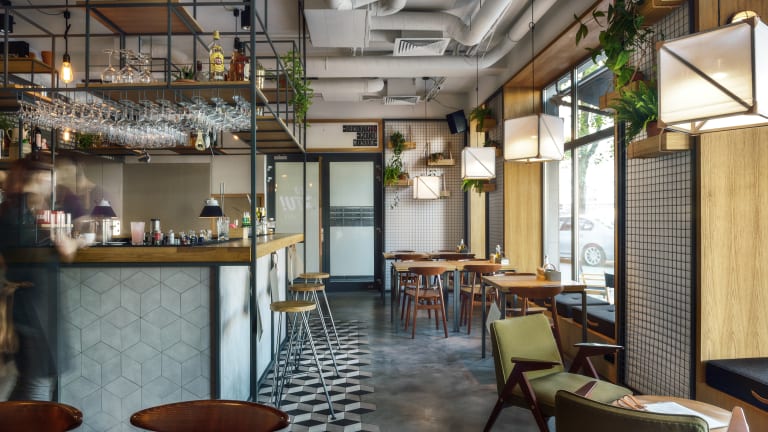 Now THIS Is How You Design A Bar & Restaurant
An inside look at a wonderfully designed hot spot.
Główna Osobowa in downtown Gdyna, Poland is one of the most impressive bar/restaurant designs we've ever seen. The team behind the project is Filip Kozarski and PB/STUDIO, who did an amazing job making every inch of this spot look and feel perfect. Here's a photo tour.