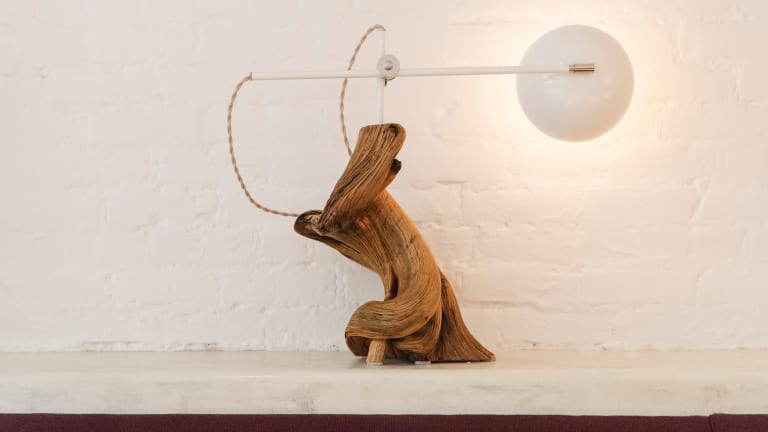 Inside One of Manhattan's Best Designed Restaurants
NIX is the real deal.
Here's a peak inside NIX, a gorgeous 2,000 square foot vegetarian restaurant located in Manhattan's Greenwich Village and led by Michelin-starred chef John Fraser.
Every design detail is pretty much perfect, which is all thanks to the talented team at Elizabeth Roberts Architecture & Design. They did an amazing job with this one.