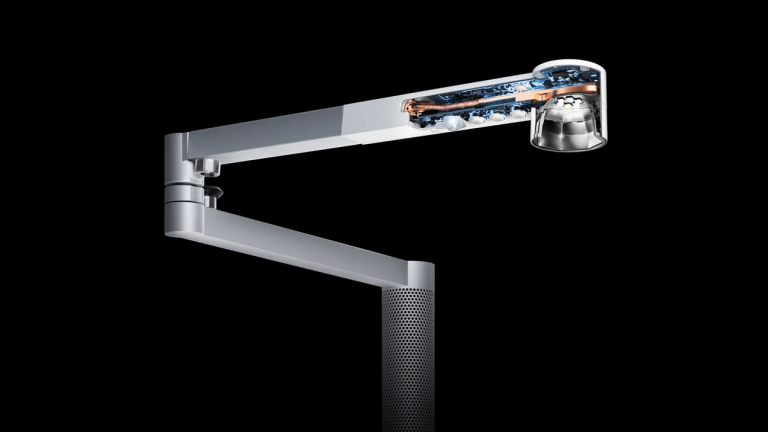 Dyson's New Smart Lamp Changes the Game
Dyson just unveiled the Lightcycle Morph, a very cool smart lamp specifically designed to make lighting feel less artificial via a daylight tracking algorithm that adapts to the outside world. This results in a more comforting glow that feels less like a lamp and more like an open window.
The lamp, which is designed to last 60 years thanks to specially developed heat pipe technology, also includes various modes for various needs. In Task mode, for instance, it creates a focused and powerful light that reduces eyestrain, and in Ambient mode, it creates a relaxing environment for winding down. It's all controlled through the Dyson Link app, where you can set up additional features like motion sensors for energy conservation.
Now available in both desk and floor styles, head right here to get your order in.