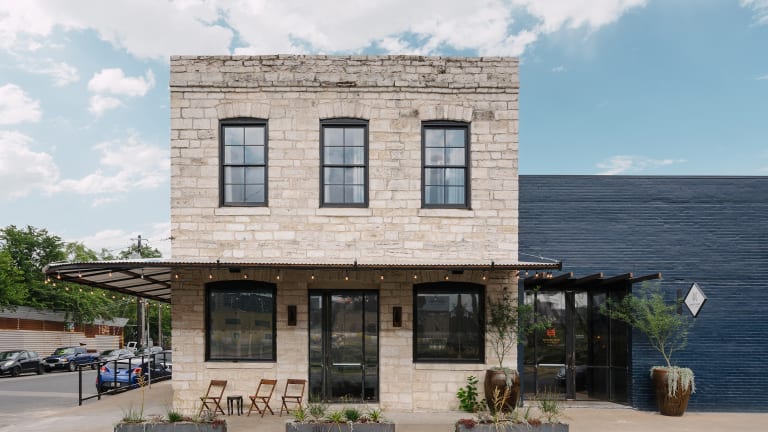 Inside a Gorgeous Luxury Hostel for the Choosier Traveler
A different way to lodge.
Native is an absolutely stunning boutique hostel that's unlike anything you've seen before.
A joint project between Icon Design+Build, Un.Box Studio, and Joel Mozersky, the Austin-based space features 12 rooms and 68 beds, all housed in a late 1800's stone building and a mid-century brick warehouse. In addition to the lodging, there's a full-service bar, culinary delights, and plenty of space for special events and intimate shows.
For those who thrive on intimate and unique travel destinations, this is definitely the place to be the next time you're in ATX.