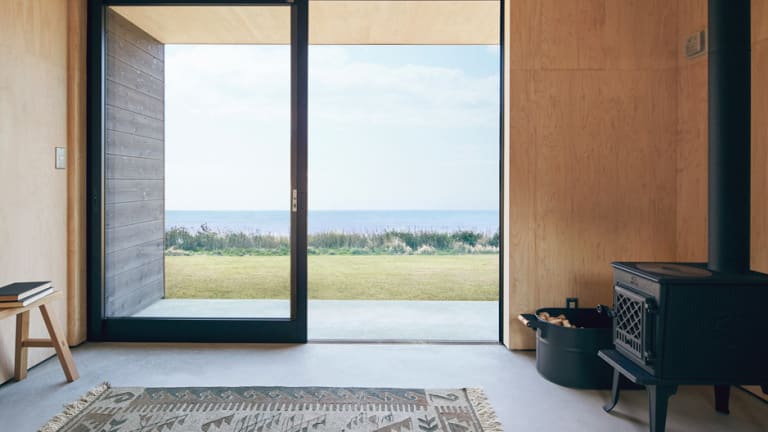 The MUJI Hut Is Prefab Living at Its Best
A  minimal living space for minimal souls.
For those who believe less is more and want a simple, beautiful living space anywhere in the world, consider the MUJI Hut from the iconic Japanese brand.
Included with the ~$43,000 cost is not just the hut itself but the entire operating costs of the construction contractor. It's easy and simple. Just order, buy a little land, and let the MUJI team handle the rest.
The only downside? It's available in Japan only, as of now. Might be time for a move....