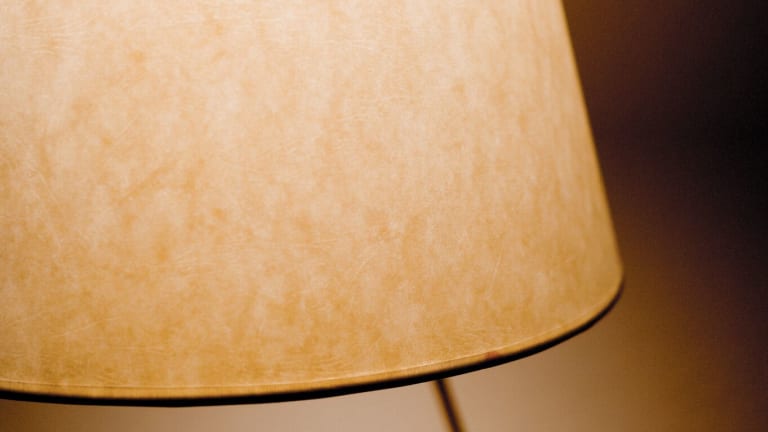 Inside a Gorgeously Minimalistic Berlin Flat
Fine work from Loft Kolasiński.
The team at Loft Kolasiński did an outstanding job with this stylish Berlin flat that mixes vintage furniture, lamps, and carpet from the 50s-70s into a unique, luxurious look. A perfect showcase of how antique furniture can be dressed up in a modern, minimalistic environment.