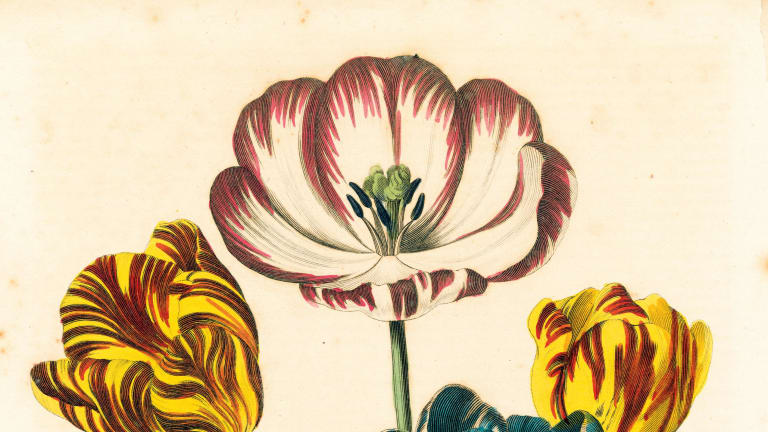 How to Get Stunning 19th-Century Art on Your Walls for Almost Nothing
With help from John Derian.
John Derian's giant, beautiful coffee table book is filled with nothing but stunning 19th-century artwork sourced from old and rare books. It's a worthy addition to any coffee table or shelf, sure, but what's so great about the collection is that Derian loves the idea of buyers getting creative with the book itself.
Each page can be carefully removed and put inside in a standard 11x14 frame. One or two look great on their own, but the style really shines when collected in a grid.
Derian even suggests the idea of tearing the book apart and wallpapering a bathroom with the pages. The possibilities are endless...and beautiful.
John Derian Picture Book is priced at just $56.92 and a quality 11x14 frame will set you back well under $20.00. If you want some gorgeous art on your walls without dropping a ridiculous amount of cash, your answer should be pretty clear.