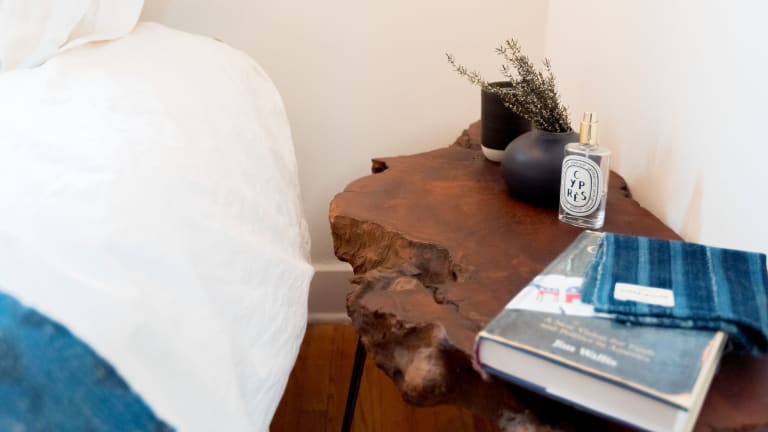 The Co-Founder Of Simon Miller Has An Incredible Home--So We Shot A Video Tour Of it
Daniel Corrigan's cool-as-hell LA bungalow.
We joined forces with DETAILS to produce some amazing original video and photo content focused on the best in interiors and home. Our next project is a tour of a laid-back and cool Los Angeles bungalow that's home to Mr. Daniel Corrigan--the co-founder and creative director of Simon Miller. We like to think of this project as "MTV Cribs with taste" and we hope you enjoy this look inside Corrigan's incredible spot.