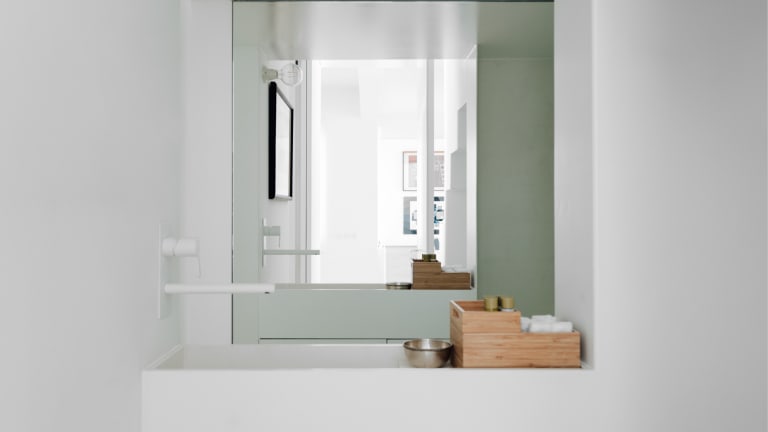 Inside an Incredible Portuguese Penthouse
When we can we move in?
The Atelier Data team did an amazing job converting this 1930s Lisbon, Portugal penthouse into the work of art you see here. From the less-is-more furniture choices to the variation of art throughout–every aspect feels just right. Hats off.